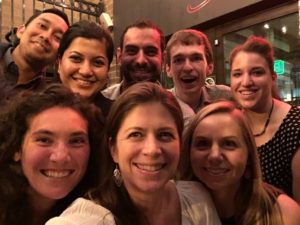 Emory's John Marshall and Maureen McCamley had the highest rated submissions in the categories of Innovations in Medical Education and Clinical Vignettes at this year's Society of General Internal Medicine (SGIM) meeting. There were more than 500 IME submissions and more than 1,500 vignette submissions. For this honor, they were selected as two of the four presentations at the opening plenary.
Alejandra Bustillo was selected as co-chair of the Student/Resident/Fellow section for next year's meeting.
Katie Lohmann sat on a #proudtobeGIM mentoring panel on career opportunities in academic general medicine.
Ashley Castillo won a travel scholarship from SSGIM for highest vignette at that meeting, and then received the SGIM's Scholar in GIM Award, granting her free admission to the national meeting.
11 Emory primary care residents and six categorical residents had posters at the meeting. Please join the Division of General Medicine and Geriatrics and the Department of Medicine in congratulating and thanking our impressive trainees for their impressive contributions!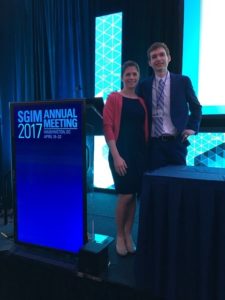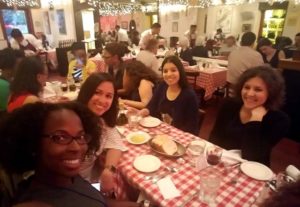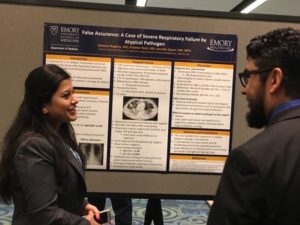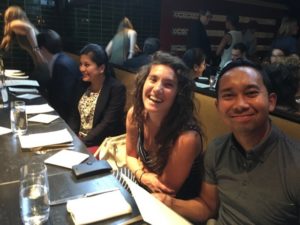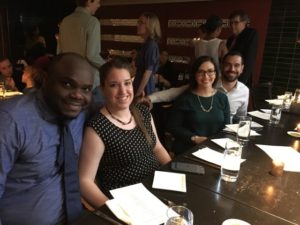 Related Links