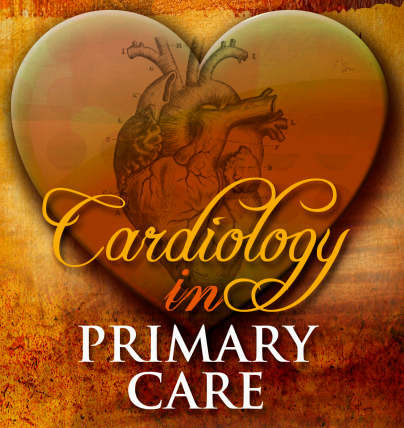 Please join us at this year's Cardiology in Primary Care Conference, sponsored by the Emory Heart & Vascular Center and the Emory University Division of Cardiology. Nationally renowned speakers will discuss a variety of topics, including stress testing, heart disease in women, lipid-lowering therapy, atrial fibrillation, congestive heart failure management, and peripheral vascular disease. The conference will also include a panel discussion with cardiovascular disease experts.
Details
October 13-15, 2016
Emory Conference Center Hotel
Register now | View brochure

Related Links
*If you are interested in investing in research, clinical care, and/or education within the Emory University School of Medicine's Division of Cardiology, please visit our website to learn how you can help.