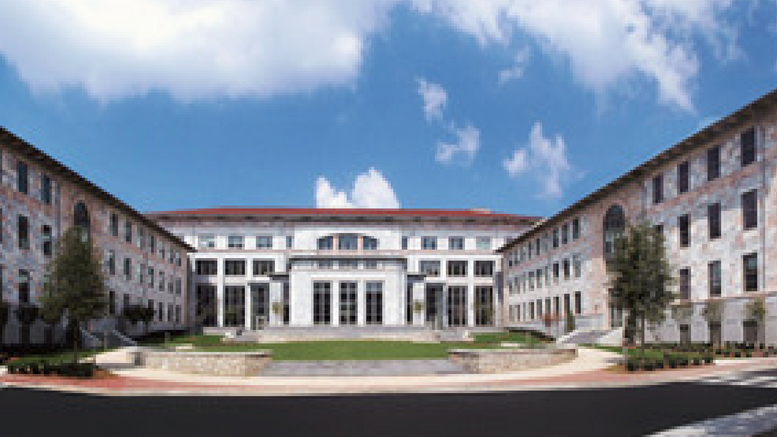 This year, six Emory specialties ranked nationally in U.S. News & World Report's "Best Hospitals Guide," including three Department of Medicine specialties:
Emory University Hospital also ranked "high-performing" in the Department of Medicine specialties of gastroenterology and nephrology as well as for a number of specialties outside of internal medicine.
In addition, for the fifth year in a row, U.S. News ranked Emory University Hospital the top hospital in both Georgia and the metro Atlanta area. Emory Saint Joseph's Hospital increased its ranking to No. 2 in the state and No. 2 in metro Atlanta. Emory University Hospital Midtown increased its ranking to 9th in Georgia and remained 5th in metro Atlanta.
The Department of Medicine thanks our faculty and staff for their sustained commitment to providing the best possible patient care.
The specialty rankings and data are produced for U.S. News by RTI International, a leading research organization based in Research Triangle Park, North Carolina. Using the same data, U.S. News produced the state and metro rankings. For more on the rankings, visit www.health.usnews.com/best-hospitals.
View our official press release for a complete list of Emory rankings.
Related Links
If you are interested in investing in research, clinical care, and/or education within the Emory University Department of Medicine, learn how you can help.