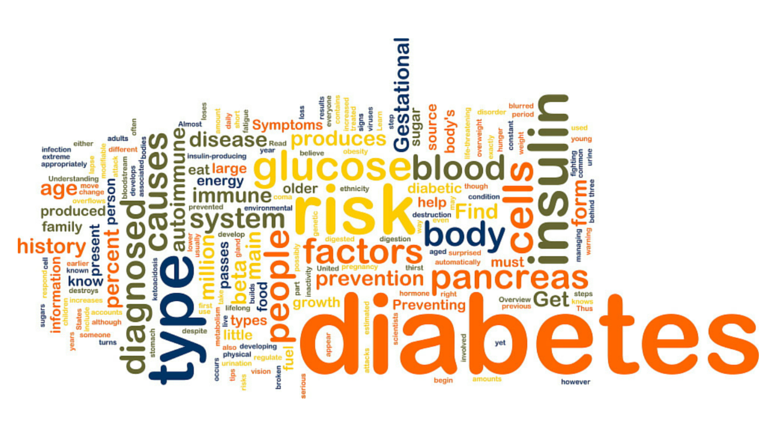 Health care providers are invited to participate in a webinar on diabetes technology on Friday, May 26 from 12-1 p.m. EST. Participants will learn up-to-date information regarding the status and opportunities related to diabetes technology.
Topic: Diabetes Technology Update
Time: Friday 26 May 2017, 12:00 PM – 01:00 PM
Time Zone: (GMT-05:00) Eastern Time (US and Canada) (Please note that Daylight Saving Time (+01:00 hr) is in effect during this time)
Register now
Learn more

Learning objectives:
1. Review current and new technology available in the area of insulin administration
2. Review current and new technology available in the area of glucose monitoring
3. Identify criteria for selection for use of technology and new avenues for utilization
1.0 hr AMA credit for MDs/PA-Cs
1.0 hr AANC approved credit for RNs
1.0 hr CDR approved credit for RDs
About the Speaker: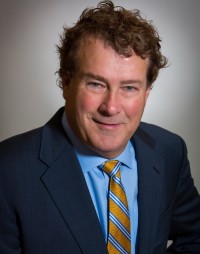 Bruce W. Bode, MD is a diabetes specialist with Atlanta Diabetes Associates in Atlanta. He currently serves as a clinical associate professor in the Emory University Department of Medicine's Division of Endocrinology, Metabolism and Lipids. He received his MD from Emory University School of Medicine and completed an internship and residency in internal medicine at Emory University-affiliated hospitals and a fellowship in diabetes with Paul C. Davidson, MD.
Dr. Bode has a strong affinity for working with children and young adults with diabetes and is considered one of the leading experts in the world on insulin delivery and glucose sensing. He is very active in clinical research on new diabetes products including pharmacological agents to prevent diabetes and control glucose and new insulins and glucose sensors.
He is a prolific writer with more than 200 articles and books in the field of diabetes discussing current and future therapies for people with diabetes. He also sits on the advisory board of many of the leading companies in the field of diabetes care and research including the Juvenile Diabetes Research Foundation, the American Diabetes Association (ADA), and the Georgia diabetes camps.
Related Links