In honor of National Doctors' Day (March 30), the Emory University School of Medicine Recognitions Committee asked faculty and staff to nominate doctors who demonstrate dedication to improving the health and well-being of our patients and community through the care they provide, the research they conduct, and/or their efforts to teach and inspire young doctors. Congratulations to this year's Renal Medicine nominees (listed below). The Department of Medicine would also like to thank all of our Renal Medicine faculty for their commitment to Emory and our patients.
2017 Renal Medicine nominees: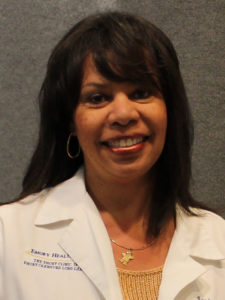 Janice Lea, MD – Professor of Medicine

"Dr. Lea is a caring, excellent physician. She is beloved by patients and staff."

"Dr. Lea has been voted a top Atlanta doctor for the past eight years."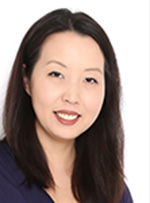 Jeanie Park, MD, MS – Assistant Professor of Medicine
"Dr. Park is a caring and supportive principle investigator (PI), and she has made a big impact in research on chronic kidney disease. She also provides exceptional patient care."
"Dr. Park had a 90-percent patient approval rating in 2016, and she is the PI of five ongoing research studies."
"Dr. Park is an outstanding mentor who truly cares–she wants to help make everyone the best they can be. She also goes above and beyond to ensure good outcomes for patients, and she is conducting research on exercise and chronic kidney disease to create a better future for patients while advancing the field of medicine as a whole."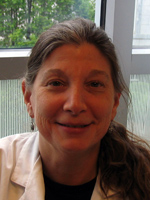 Lynn Schlanger, MD – Associate Professor of Medicine
"Dr. Schlanger will see patients whenever they need to be seen, even if it's not one of her clinic days. She is always willing to come back to the hospital–24 hours a day, 7 days a week, 365 days a year. She also has a wonderful bedside manner, even with the most challenging patients."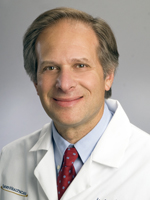 Stephen Pastan, MD – Associate Professor of Medicine
"Dr. Pastan's clinical care and research are both very patient-centered. He also always takes the time to mentor students, fellows, and postdocs on their projects."
"Every one of Dr. Pastan's patients love him. He's always observant of any problems that they may face, whether they are evaluated for a kidney transplant or trying to maintain one. Through his dedication to patients and clinical outcomes, we have been able to obtain several grants aimed at improving access to transplant across the nation. He is more than willing to help all of the research staff, no matter how small the task. He has personally reviewed papers, helped us prepare for presentations, and ensures that we have access to all the resources we need to be successful."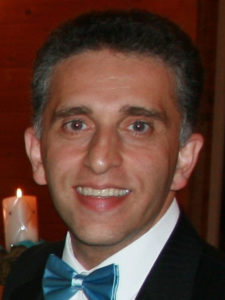 Frederic Rahbari-Oskoui, MD, MS – Associate Professor of Medicine (Not pictured)
"Dr. Rahbari is dedicated to patient welfare. He goes over and above with his patients. He also spends a great deal of time teaching students, residents, and fellows. He is always ready to impart knowledge and provide guidance. He has many years of experience as a PI and as a sub-investigator, and he has furthered the cause of medical research–particularly polycystic kidney disease (PKD) research."

Related Links
If you are interested in investing in research, clinical care, and education within the Emory University School of Medicine's Division of Renal Medicine, learn how you can help.