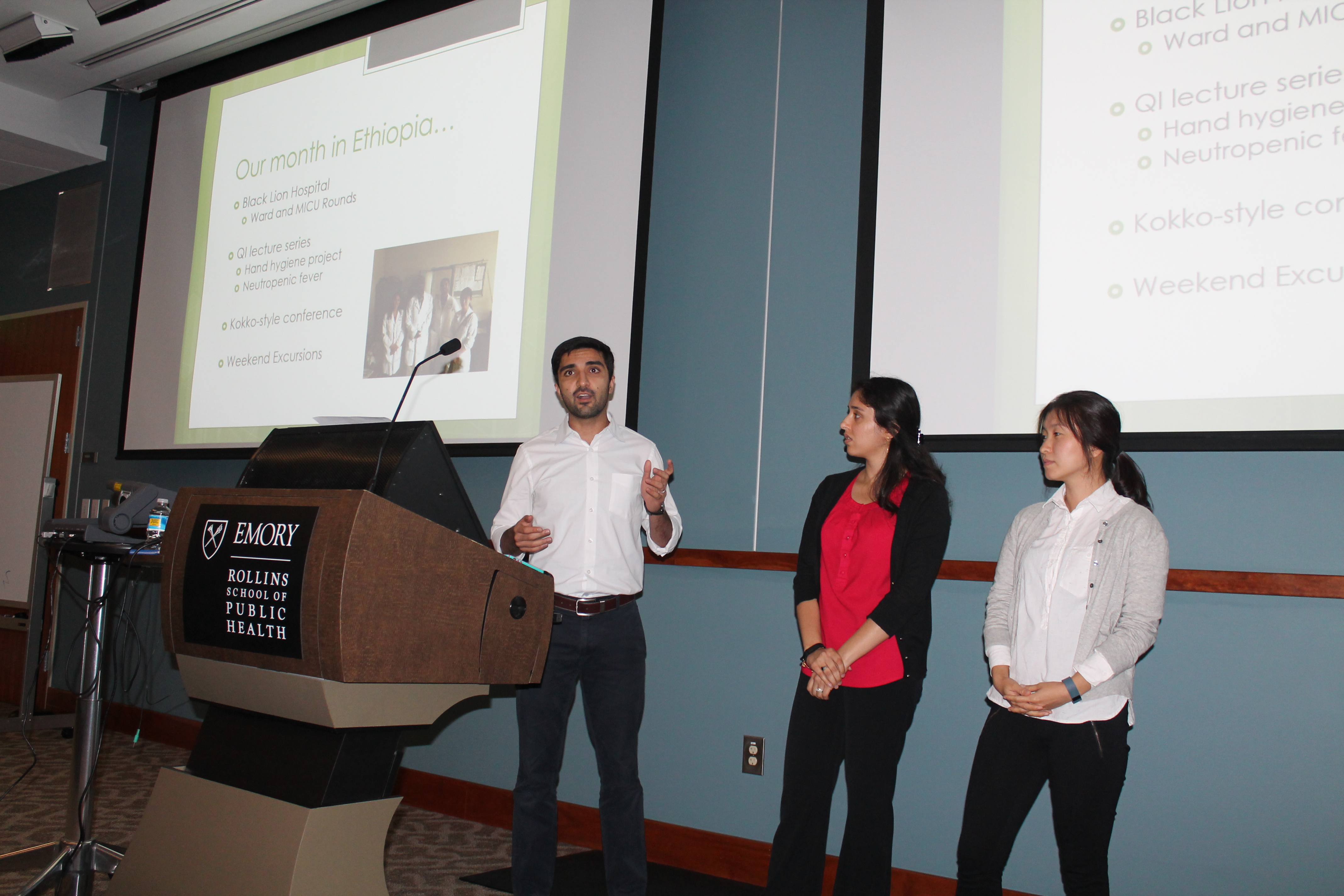 The Global Health Residency Scholars Program (GHRSP), (co-sponsored by the Emory University School of Health and Emory's Rollins School of Public Health), was established in 2012 and includes a year-long curriculum (consisting of monthly lectures, seminars, and discussions) and a one-month clinical rotation in Ethiopia, with a focus on clinical education and teaching. The program aims to enhance and expand ongoing collaborations between Emory and Ethiopian institutions–in particular, Addis Ababa University (AAU) and its main teaching hospital, The Black Lion. The rotations in Ethiopia are carried out via collaboration between Emory and AAU and are structured to provide Emory residents and fellows with opportunities to learn as well as "give back" by helping to teach residents, medical students, and other trainees at AAU.
Last week, the 2015-16 Emory Global Health Residency Scholars gave short presentations about their work and experiences. In his opening remarks, Emory University School of Medicine Dean Dr. Christian Larsen said, "At some point in your career, someone will seek your mentorship. It's these kinds of experiences that will enrich your abilities to do so. This program is a powerful example of the importance of Emory's sustained commitment to global health, and you have my thanks and support for what you do."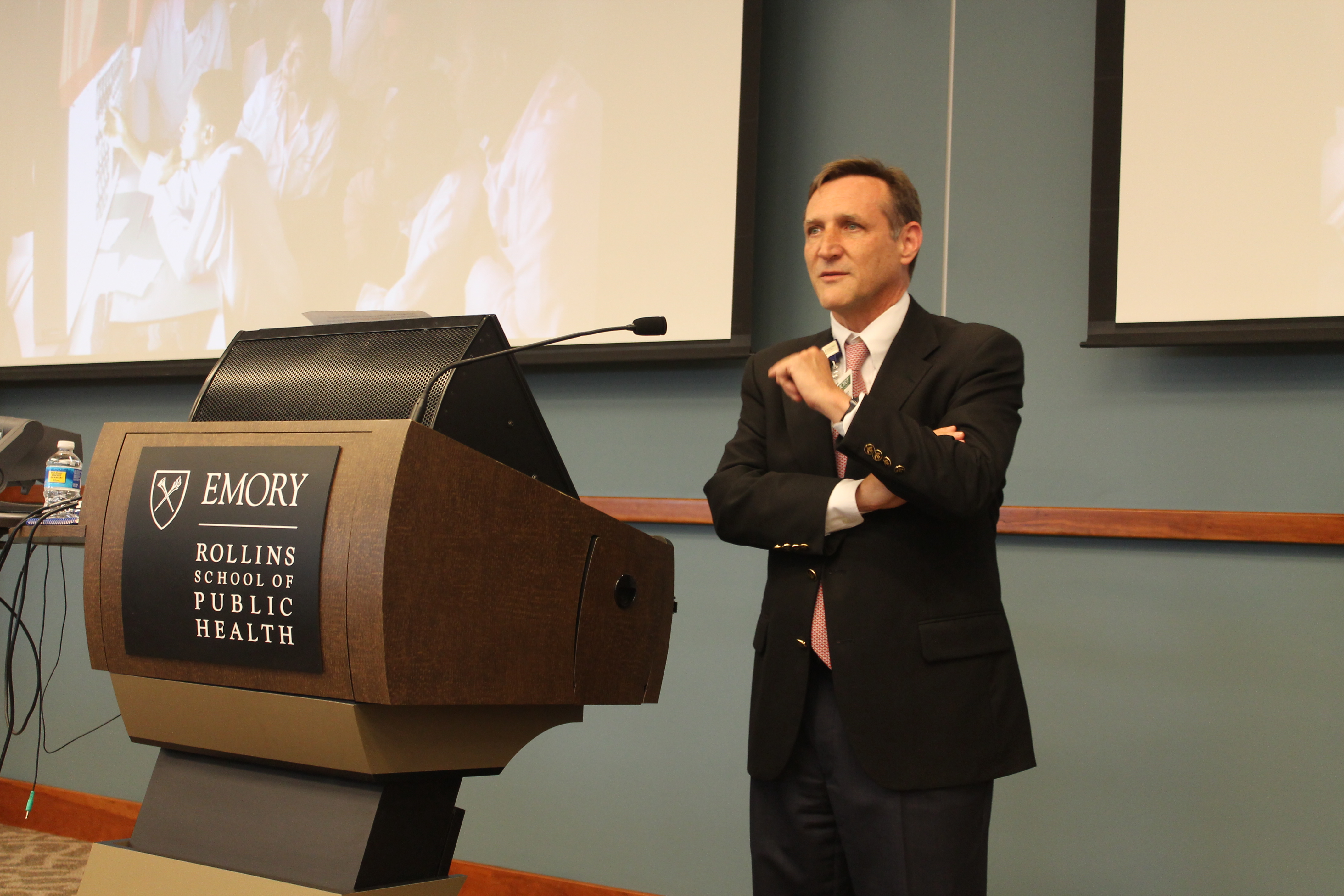 According to Emory's Global Health Residency Scholars, the three main challenges they faced in their time abroad were differences in technology, infrastucture, and cultural ethics.
As a developing country, Ethiopia lacks many of the resources available to Emory physicians. In her presentation, one participant said, "On the one hand, we were at a disadvantage, at times, because we didn't have the technical support, Internet-access, and staff assistance that we're used to. For example, they had several ventilators, but without clinical engineers, they didn't know how to 'troubleshoot' them. On the other hand, we learned a lot about treating patients with advanced stages of diseases that are rare in the United States, like tuberculosis, and about how to make the best out of situations in which we had limited resources. Honestly, I found it very moving–they do so much and care for so many patients."
"While there were some language barriers, the most important thing about successfully treating our patients was that we be mindful and respectful of the differences in our cultures," one participant said. "A few months before we went to Ethiopia, we attended classes to learn about the country's unique culture, health challenges, and values. I honestly believe that that education was crucial in order meet our patients' needs without coming across as 'Western doctors' who lacked an understanding or appreciation of their culture."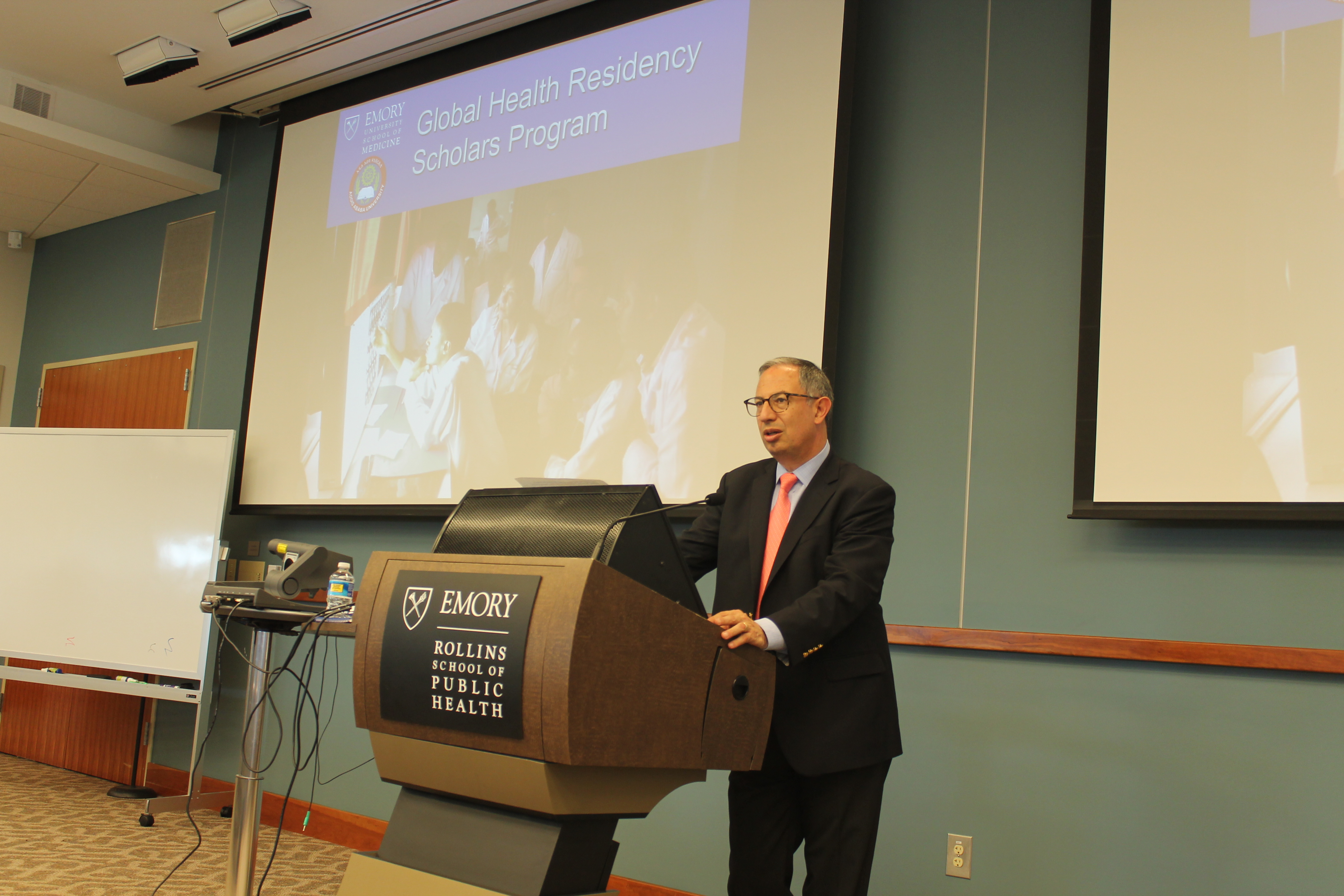 Each of the presenters emphasized the importance of developing an appropriate ethical framework and finding the most effective strategies to help strengthen and measure the quality of care for their Ethiopian patients, as well as how they were personally impacted by learning more hands-on techniques through collaboration with their colleagues. In fact, this partnership has led a number of their Ethiopian counterparts to visit Emory for additional training.
"This has been an incredible learning experience, and it has allowed us to nurture a mutually beneficial relationship with Ethiopia through which we can provide consistent support and guidance to one another," said one Emory Global Health Residency Scholar.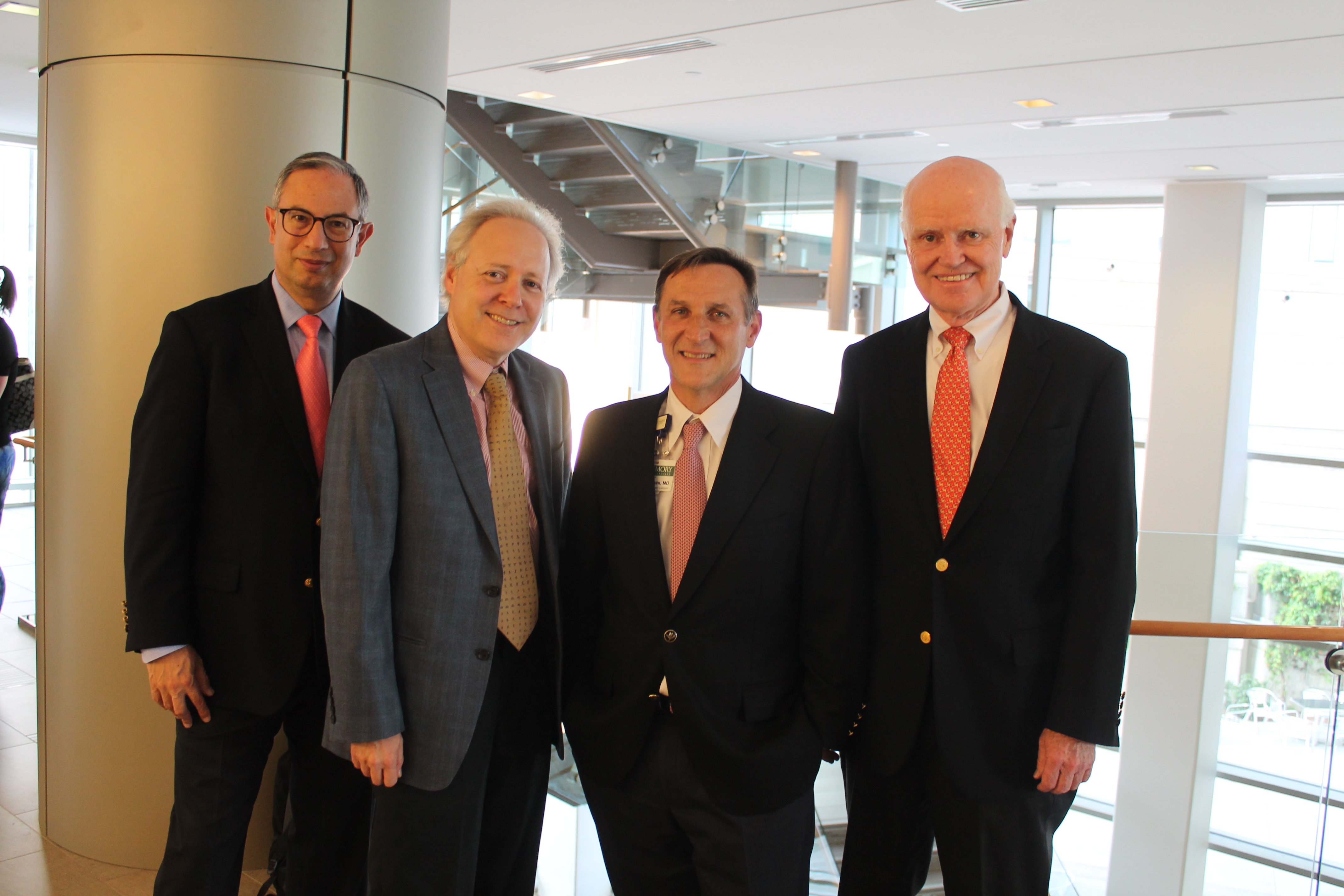 Emory Department of Medicine faculty member Dr. Carlos del Rio–one of the Global Health program's leaders–said, "When the program first began, we didn't anticipate some of the challenges that residents and faculty would encounter. I'm proud of the ways in which our residents have learned to adapt to meet their patients' needs. I truly believe that this level of empathy and adaptability will be just as relevant to their practice here as it was over there."
If you are interested in supporting research, education, and/or clinical care within the Emory University Department of Medicine, learn how you can help.
Related Links