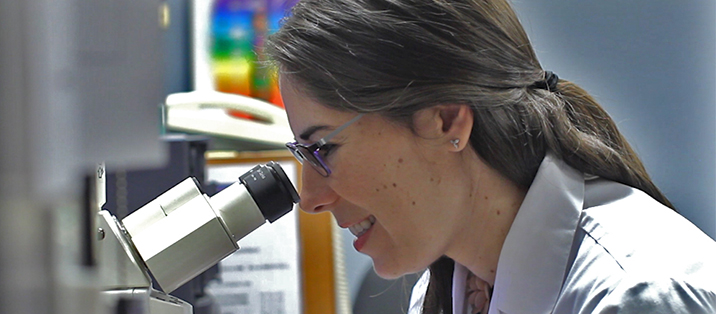 Researchers in Emory University School of Medicine's regenerative medicine program are working to develop new therapies for cardiovascular disease. Emory Department of Medicine Vice Chair and Cardiology Division Director W. Robert Taylor, MD, PhD; Rebecca Levit, MD; and Young-sup Yoon, MD, PhD discuss the program in this short video.
"We're trying to go beyond traditional drug therapies, and novel approaches where we use the body's own repair system to repair itself," said Dr. Taylor. "[We're trying to] harness the stem cells that are in your body–the ones that are normally there in your bone marrow and in your heart tissue and in your fat tissue–take those cells and help your body to repair itself… The next horizon in therapy for cardiovascular disease is really to repair and replace the disease tissues, and that's the goal of regenerative medicine."
The Georgia Tech/Emory Collaboration for Regenerative Medicine (GTEC) is a research partnership originally established in 1998 by the National Science Foundation as the Center for the Engineering of Living Tissues. For a decade, the center was supported by an NSF grant and became internationally recognized for its strengths and novel applications in the emerging field of regenerative medicine. When GTEC was founded, its focus was on replacing tissues and growing cell-based substitutes outside the body for implantation into the body. Now, along with its new name, its approach has evolved and broadened from a focus on tissue engineering to one that includes tissue regeneration.
Related Links
If you are interested in investing in research, clinical care, and/or education within the Emory University Division of Cardiology, please visit our website to learn how you can help.