In honor of National Doctors' Day (March 30), the Emory Department of Medicine and the Emory University School of Medicine Recognitions Committee would like to acknowledge our Doctors' Day nominees* in the Division of Endocrinology, Metabolism and Lipids. While we applaud our nominees, we thank every member of the Endocrinology team for your hard work, dedication, and commitment to Emory.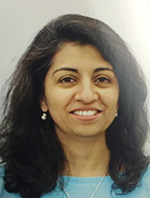 Priya Dayamani, MD
"Dr. Dayamani is  very attentive to her patients and willing to make time during her busy clinic to fit a patient in. She takes her time to clearly explain a diagnosis and what can be done to make a patient's health better."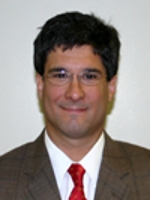 Sol Jacobs, MD
"Dr. Jacobs is a highly respected endocrinologist who is appreciated by patients and colleagues! He has received numerous teaching awards and is consistently recognized by endocrinology fellows as one of the best teachers. Dr. Jacobs is an extremely caring physician whom you'd want to send your family member to for care. He is very bright, highly knowledgeable, and an overall great physician and teacher."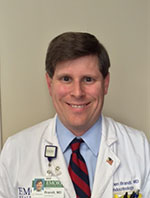 Stephen Brandt, MD
"Dr. Brandt is very empathetic, thorough, and personal.  He tries to understand what the patient is feeling, pays close attention to detail, and is interested in more than just the 'patient.'"
*The Emory Medicine Recognitions Committee is creating a special acknowledgement to honor the Emory doctors who were nominated by internal faculty and/or staff for their dedication to improving the health and well-being of our patients and community through the care they provide, the research they conduct, and/or their efforts to teach and inspire young doctors.
Related Links
If you are interested in investing in research, clinical care, and education within the Emory University School of Medicine's Division of Endocrinology, Metabolism and Lipids, learn how you can help.