In honor of National Doctors' Day, the Emory Department of Medicine and the Emory University School of Medicine Recognitions Committee would like to acknowledge this year's nominees* in the Division of Digestive Diseases (Gastroenterology). While we applaud our nominees, we thank every member of the Digestive Diseases team for your hard work, dedication, and commitment to Emory.
2016 Division of Digestive Diseases Doctors' Day nominees: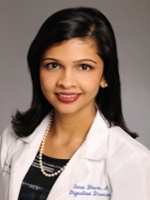 Tanvi Dhere, MD
"Dr. Dhere provides excellent patient care, and she is thorough and professional. She is also an outstanding mentor to staff and a compassionate doctor to patients."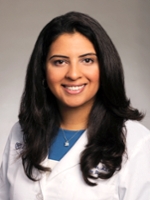 Heba Iskandar, MD
"Dr. Iskandar has been awarded more than 10 clinical trials this year to provide her patient population with needed treatment options."
"She is an outstanding mentor, educator, and provider."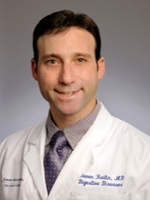 Steven Keilin, MD
"Dr. Keilin is detail-oriented and efficient."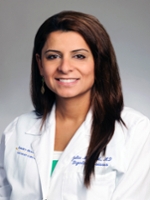 Julia Massaad, MD
"Dr. Massaad is an excellent educational director. She has been awarded the Choice Award and the Compassionate Doctor Recognition Award for her outstanding leadership."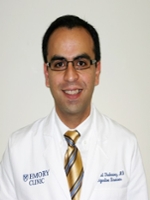 Nikrad Shahnavaz, MD
"Dr. Shahnavaz is teachable and knowledgeable. He communicates openly and listens to the concerns of the staff and his patients."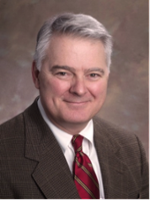 James Spivey, MD
"Dr. Spivey treats all patients with respect and values their input. He allows the patient to maintain a sense of control over their health care."
"Dr. Spivey treats all faculty and staff with dignity. Soon after I started at Emory as a Front Desk PSC, he was the first transplant hepatologist who formally introduced himself and assured me that my work was very important. He inspires me to do my best every day."
*The Emory Medicine Recognitions Committee is creating a special acknowledgement to honor the Emory doctors who were nominated by internal faculty and/or staff for their dedication to improving the health and well-being of our patients and community through the care they provide, the research they conduct, and/or their efforts to teach and inspire young doctors.
Related Links
If you are interested in investing in research, clinical care, and education within the Emory University School of Medicine's Division of Digestive Diseases, learn how you can help.